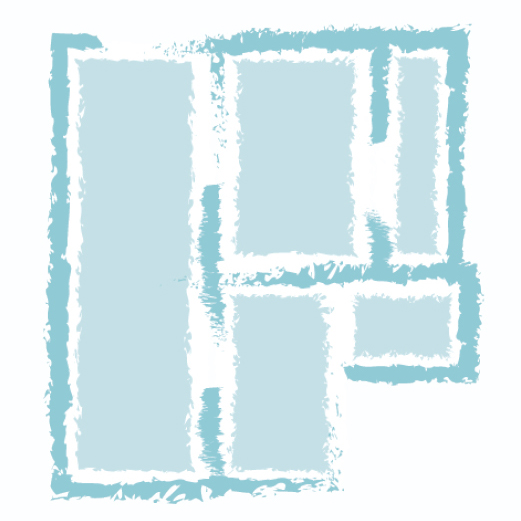 Complete Room Design
I'll get to know you, your space, the things you love to do, or hope to do in that space. Together, we'll come up with a design that perfectly reflects your personal style and function of the room that is both efficient and beautiful.
You'll receive a virtual design package with a floor plan of your room, a mood board showing you how all of the items work in your space, and a customized shopping list so you can purchase items at your convenience.
YOU'LL COME AWAY WITH:
+ A mood board showing how all of your furniture pieces and accessories will work together
+ A floor plan showing you the most efficient and practical way to arrange the items in your space
+ A customized shopping list with, paint colors and qtys, all furniture items and accessories selected
+ Design Success PDF: Top 5 tips for a successful room design
+ 3 rounds of revisions per room
(If you live local to me, I will come to do a final "setting" of the room and take professional photos - we both know you are going to want to show off your new space!)
TIME FRAME
1 Room - 1-2 WEEKS
2 Rooms - 2-4 WEEKS
3 Rooms - 3-5 WEEKS
4 Rooms - 4-7 WEEKS
(for recieving initial design not including revisions)